A Trusted Manufacturers' Representative Firm in Chuluota, FL
At Seacoast Associates, Inc., we go to work every day knowing we'll be collaborating with some of the best people in the marine industry. We enjoy what we do, and this passion that we have to serve our clients is what drives us to always perform beyond expectations.
Our three tech reps at Seacoast Associates, Inc., have more than 60 years of combined experience in the industry. Since our company's inception in 2008, we have worked with many designers, engineers, buyers, and corporate people, providing them with some of the most reliable products on the market within their specified timeline.
Our market includes boat builders and contract suppliers in the marine industry. The boat builders are spread throughout all parts of the eastern United States, and our goal is to supply each builder with high-quality products on time. On the other hand, the contract suppliers we work with are first-tier suppliers of component parts to OE manufacturers. Our represented companies also provide products to this separate integral industry.
Every company we represent in Florida and all other states east of the Mississippi River has a stellar reputation in the industry. Additionally, they have decades of experience, ranging from 45 to more than 110 years in the business. Their reputation gives us the confidence that all of the products they offer, including hardware, coring, graphics and lighting design, CNC Quilting Machines' and solid surface materials, are nothing less than excellent.

Bruce Beckendorf
"As a business owner and manufacturer's representative, it is my goal to bring value to our customers by representing principles who effectively connect with clients, bring innovation, and service customer needs for the long term."
Bruce began his work career in 1967 employed in the plastics distribution and fabrication industry in Memphis, Tennessee, later entering sales for a national plastics distributor. After moving to Florida in 1988, he continued his sales career in plastics distribution and fabrication, later specializing as a manufacturer's representative to the marine OE industry. His experience includes extensive work in thermoforming of all kinds including design and implementation of tooling, application of hardware, graphics, solid surface, cnc equipment, and multiple other products to boat builders in the eastern United States.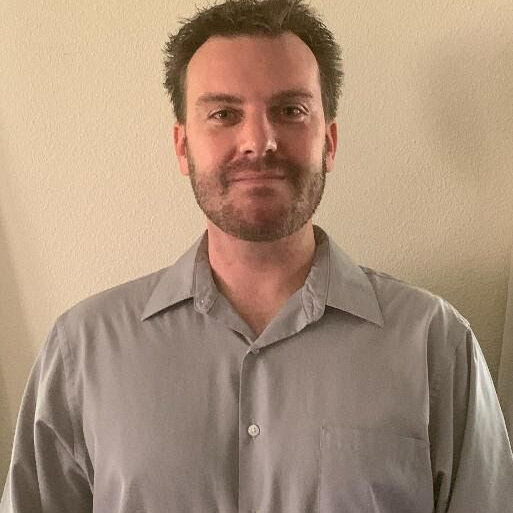 Chris Beckendorf
Manufacturer's representative at Seacoast Associates. Owner and President of Otter Distribution Services.
"Customer service is my number one priority. I work hard for my customers to make their jobs easier, to save them time, and to forge lasting relationships" Chris' early background is in aviation as an Avionics Tech/Aircraft Mechanic and Director of Maintenance for 5 years. Chris has worked for and with Seacoast Associates for the last 11 years, and he has been working as a manufacturer's representative in the marine industry for the last 13 years. Previously, he owned Beckendorf Marine Sales Inc, Seacoast Engineered Solutions, and currently owns Otter Distribution Services. Working hands-on in the field with his customers is what drives him to accomplish any project with the customer, for the customer.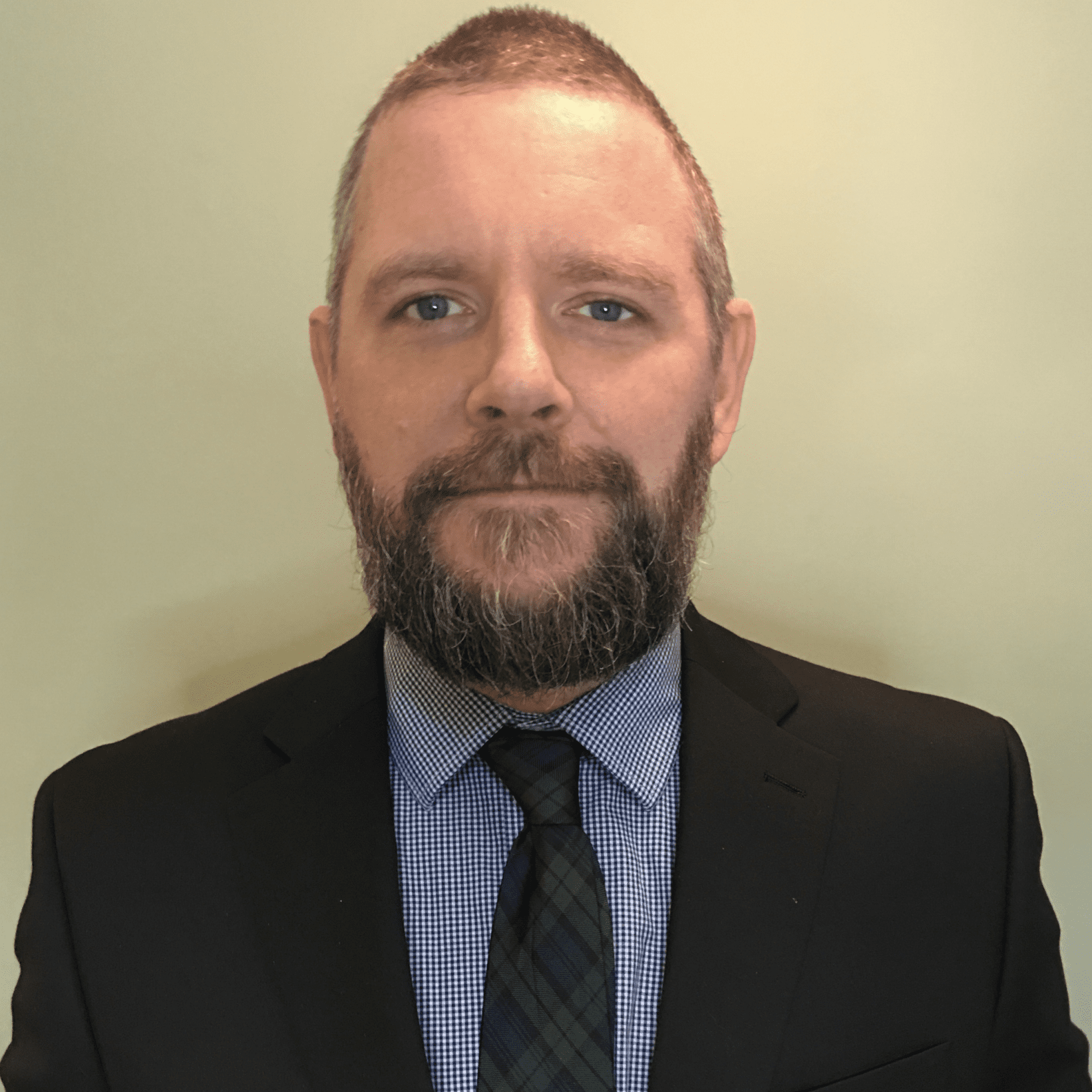 Jake Fentress
Manufacturers Sales Representative
"My primary objective is to bring value to my customers by putting them first and providing outstanding communication, service, and products." Jacob has been a Manufacturers Sales Representative for Seacoast Associates, Inc., for the past 4 years. Over those four years Jacob has contributed exceptional service to his customers by providing engineering solutions from access hardware and substrate construction, to decorative accents and solid surface counter tops for the marine industry. Jacob went to Madisonville Technical College where he studied Biomedical Technology. He also has a background in Account, Logistics, and Production Management, including marine, construction, machining, welding fabrication, and heavy equipment.